Before you design the solution, you have to understand the challenge.
I use data to construct insights around the problem in hand, then look at competitive sets to determine where a product can establish a foothold. I speak to all types of stakeholder to understand their thinking, and where the product should go.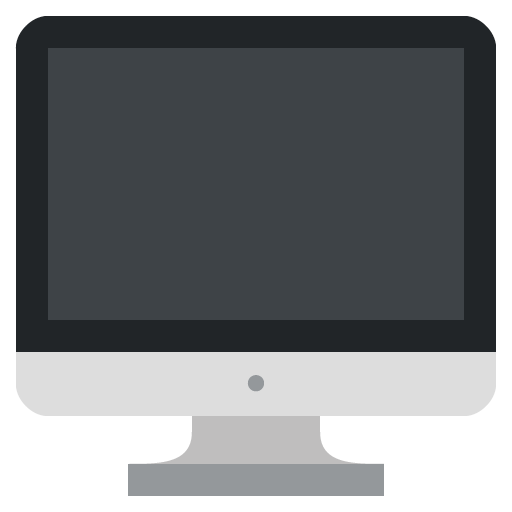 Desk Research
I examine the problem using a combination of Google-fu, market reports and data gathering.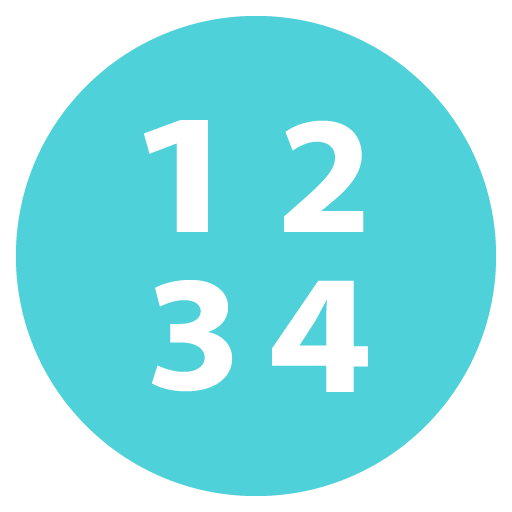 Quantitative Research
I use survey tools or community platforms to gain a sense of the problem through data.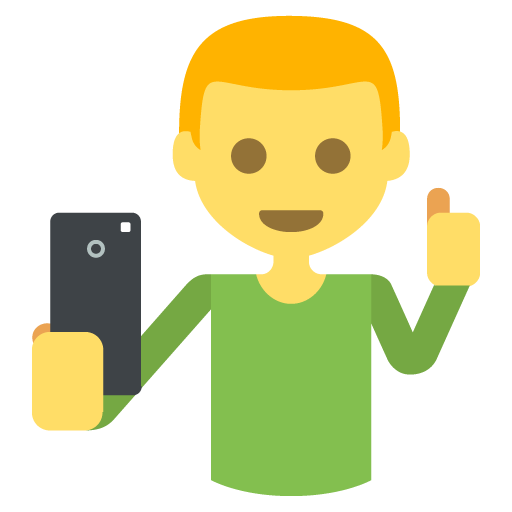 Qualitative Research
Speak to people either in formal or informal interview and focus group sessions.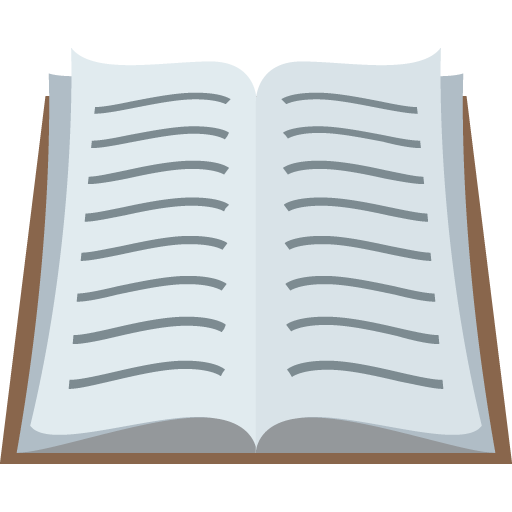 Storytelling
Lean research methodologies help quickly identify journeys and insights which inform product design principles.
Outputs
Problem qualification
User archetypes and journeys
Competitive understanding
Design principles: Who is this for and why are we doing it?