"The Product is the Service is the Marketing" - Russell Davies
Using insights delivered through the discovery phase, I work with teams to create innovative solutions using the defined product strategy. By proxy, I'm familiar with Lean UX design principles, meaning I like to quickly bring ideas to life through design and prototyping, and get them into user hands iteratively to establish further stages. My toolkit? Sketch, Invision and Zeplin.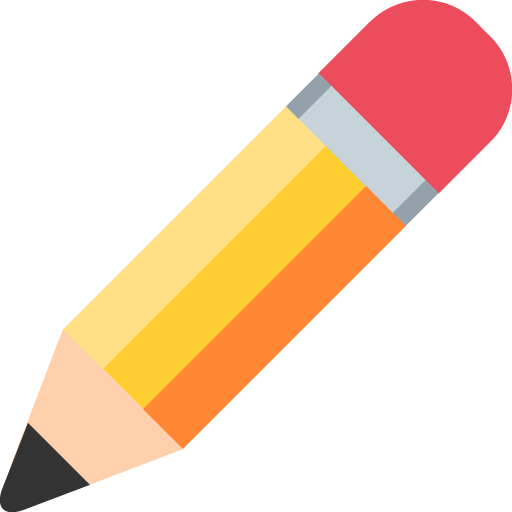 Paper
I often start with mindmapping and then sketching on paper in a restricted time to identify ideas to explore.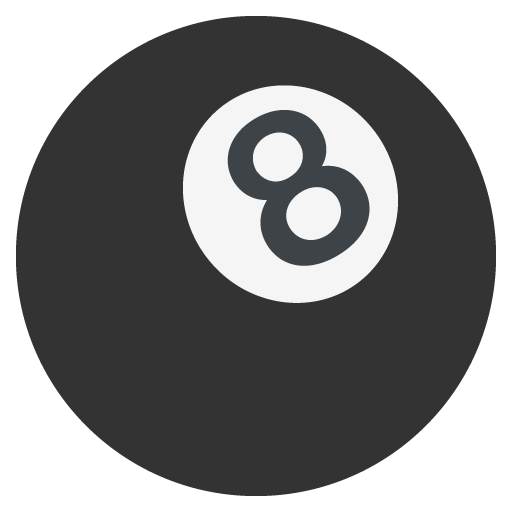 Workshops
When working in teams, I like to hold regular workshop sessions to align thinking, ideas and concepts.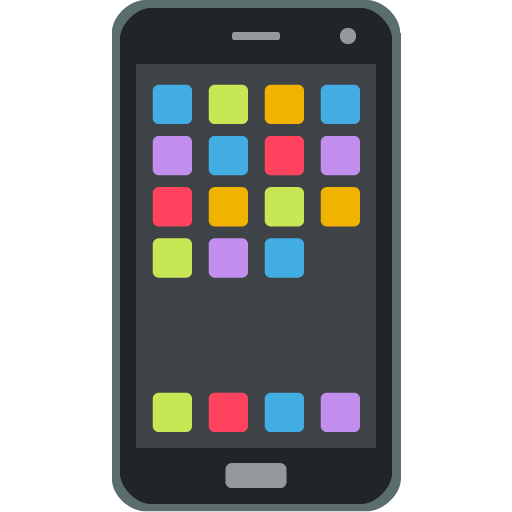 Prototyping is design
I work on UI and Prototypes in tandem to enable faster generation of user flows and expected outcomes.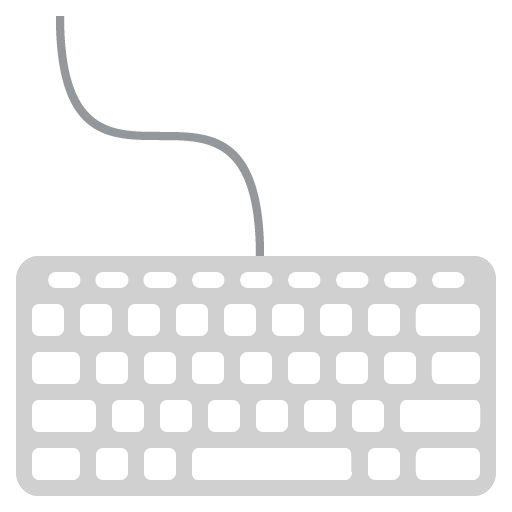 Technical partnerships
Collaboration with development teams is paramount to design constraints and smooth agile handover.
Outputs
Joined-up UX design thinking
Slick UI designs based on modern principles
Functional prototypes which showcase the user journey
Anyone can have a play!